Legacy Website Design Boston Ma


"Legacy designed and optimized a website consistent with our marketing materials. We got our first new patient 1 month after the optimization!"



- Family Extensions Inc-
                           M. Gaffney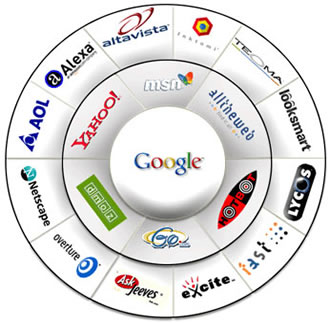 Call Legacy: 508-459-9919                         Be There First.

Content Copyright 2009. Legacy Search Engine Optimization. All rights reserved.




Legacy SEO's Website Design was founded with one goal...

To be the best website design company in Boston giving advertisers a return on investment 100% of the time.

  The finest website design company in Boston, Massachusetts is offering the highest quality services for internet advertising and online marketing primarily through web design and content growth.

  We not only build a website for our customers but we add content every day so the search engines see the website is growing, not stagnating or dying. Website content and design are key to success.

  Legacy SEO is at the forefront of this advertising frontier and those whom have chosen to allow our website designers to represent their businesses online have catapulted over the competition and reaped huge rewards. We guarantee your satisfaction. We don't stop until you're satified. Period.

And as far as Our Guarantee...

We Have 100% Customer Satisfaction to Date

Catch a Tiger by the Tail.

Legacy Website Design is a subsidiary of Legacy Search Engine Optimization. Legacy is a website design company in Boston Massachusetts (MA) focused on internet advertising and online marketing through website design, search engine optimization (SEO) services, online diriectory submission, bloggin, social media management and high quality inbound content management. Web design is the first line of offense in any online marketing campaing or search engine marketing. Legacy's Boston, Ma web design is of the highest quality and we continually build content to the website as opposed to the "set it and forget it" method of website design in Boston. Call Legacy today for your web design.