Legacy SEO Worcester, Massachusetts


"Legacy designed and optimized a website consistent with our marketing materials. We got our first new patient 1 month after the optimization!"



- Family Extensions Inc-
                           M. Gaffney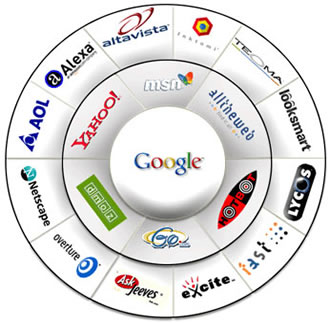 Call Legacy: 508-459-9919                         Be There First.

Content Copyright 2009. Legacy Search Engine Optimization. All rights reserved.




Legacy Search Engine Optimization was founded with one goal...

To be the best SEO company in Worcester facilitating our advertisers with a return on investment 100% of the time.

  The finest search engine optimization company in Worcester, Massachusetts is offering guaranteed, free, local traffic resulting in a better return on investment than paid online directory advertising.

  Our internet advertising agency build thousands of high quality backlinks to our customers' websites thereby making the site an authority in the industry for the most profitable keywords on Google.

  Legacy SEO is at the forefront of this advertising frontier and those whom have chosen to employ our search engine optimization techniques to evoke new business in Worcester, Ma have catapulted over the competition and reaped huge rewards.

And as far as Our Guarantee...

We Have 100% Customer Satisfaction to Date

Catch a Tiger by the Tail.

Legacy Search Engine Optimization is one of the most experienced SEO Companies in Worcester, Massachusetts offering guaranteed top ten natural search results for your search engine marketing campaign. Search Engine Optimization is one of the best forms of advertising in Worcester Massachusetts. SEO is one of the most powerful forms of marketing just as the yellow pages were 25 years ago. Legacy is one of the only SEO companies in Worcester, Massahcusetts which offer a guarantee of top ten search results lest there be no fee. Legacy SEO designs websites and optimizes those sites to appear in the organic search resutls for Google, Yahoo and MSN's Bing Network. Choose your customers. Call Legacy Search Engine Optimization for the best internet advertising and best onliine marketing in Worcester, Massachusetts and all of New England. Thank you for visiting our website. I bet you found us on Google...didn't you?